Overview
Location
The compound was located on Diedersdorfer Weg in Marienfelde a subdistrict of the Tempelhof district.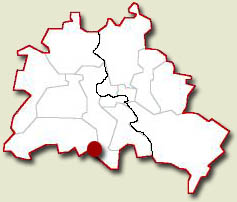 Pre Occupation Forces History
The site was built on a hill made of rubble at the southern border of Berlin.
Occupation Forces History
USAFSS/ESC (US Air Force Security Service/Electronic Security Command) Station - Marienfelde was constructed from 1962 to 1965. The compund included 16 buildings six of them being so called "Operations Buildings".
The station officially served air traffic control but was used by the 6912th Electronic Security Group (690th Electronic Security Wing) for signal intelligence. A British unit from the Royal Airforce was also stationed at Marienfelde.
Post Occupation Forces History
In 1991 all equipment was removed and the buildings were torn down in 1992. Today the hill part of a recreational area.
Images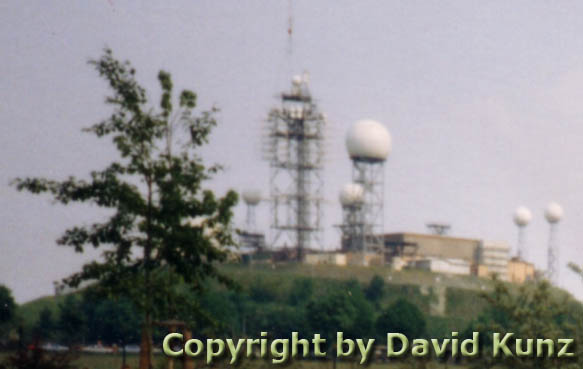 ---